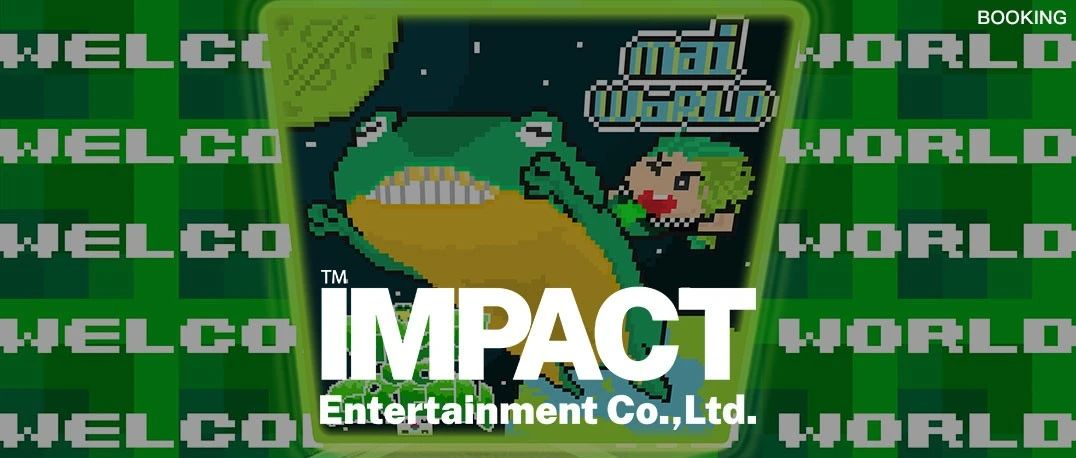 某天路过某小学门口,碰见一位刚放学的男孩向母亲索要一台能和同学们一起"开黑"的平板电脑作为儿童节礼物


One day I passed by the entrance of an elementary school and saw a boy who had just finished school asking his mother for a tablet computer that could play games with his classmates as a Children's Day gift.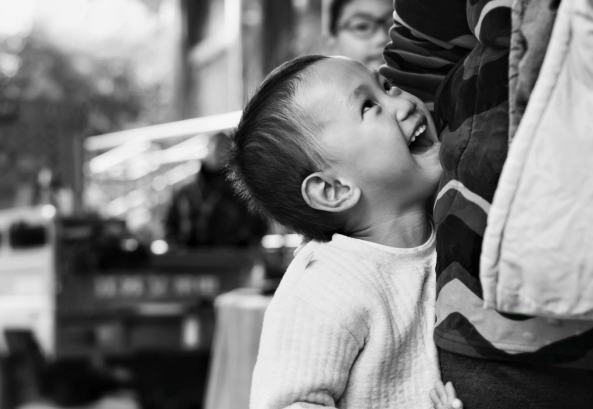 不禁令人陷入深思和回忆:
如果说00后的童年是手机平板上各式各样的手游,
那么作为80-90后的"大龄儿童",那台在杂物间积满灰尘"小霸王"、"红白机"或是"Game Boy"和一堆杂乱无章的游戏卡带才是我们童年时最纯粹的快乐。

It makes me think deeply and recall:
If the childhood of the post-00s is a variety of handheld games on mobile phones and tablets, then as the "older children" of the post-80s and post-90s, that dusty "Little Fighter", "Red and White" or "Game Boy" and a bunch of disorganized game cassettes is the purest joy of our childhood.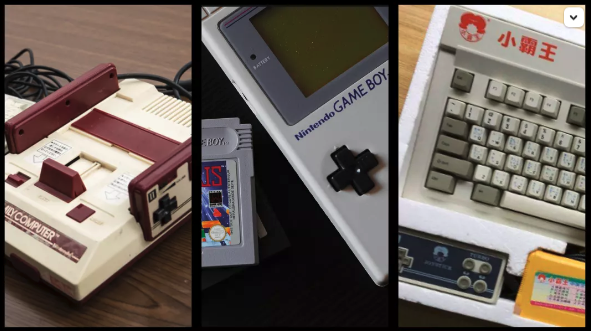 《吃豆人》、《坦克大战》、《雷电》、《魂斗罗》、《街头霸王》、《超级马里奥兄弟》、《精灵宝可梦》...


Pac-Man, Tank Battle, Raiden, Contra, Street Fighter, Super Mario Brothers, Pokemon...

|比起现在点击"下载"按钮就能玩的各式手游,在以前那个年代几十块钱才能买的一张游戏卡带更令我们格外珍惜;比起现在都在追求3D化越真实越好的游戏画质,捧着简陋的游戏手柄开始上上下下左右左右BABA操作着由简单抽象色块组成的图形已成为一种复古别致的时代符号。


Compared with the various handheld games that can be played by clicking the "download" button now, a game cassette that could be bought for tens of dollars in the old days is more precious to us; compared with the 3D game quality that is being pursued nowadays, the more realistic the game is, holding a simple game controller and starting to operate the graphics composed of simple abstract color blocks has become a retro-chic symbol of the times.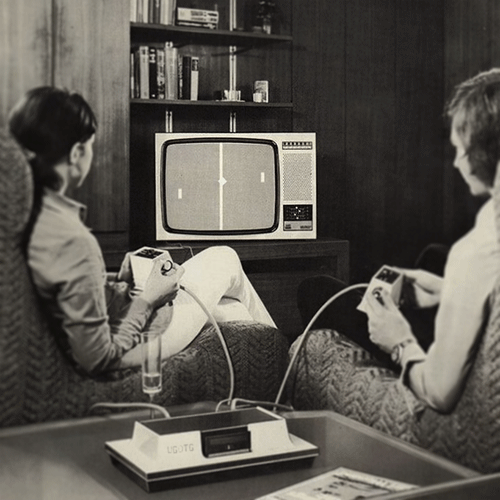 记忆中汹涌而来带有复古气息零零碎碎的像素格,若要给它们注入灵魂,作为游戏BGM的低保真模拟音效——8Bit音乐更能撼动你的DNA。不知道音频里的游戏BGM你能记得多少个呢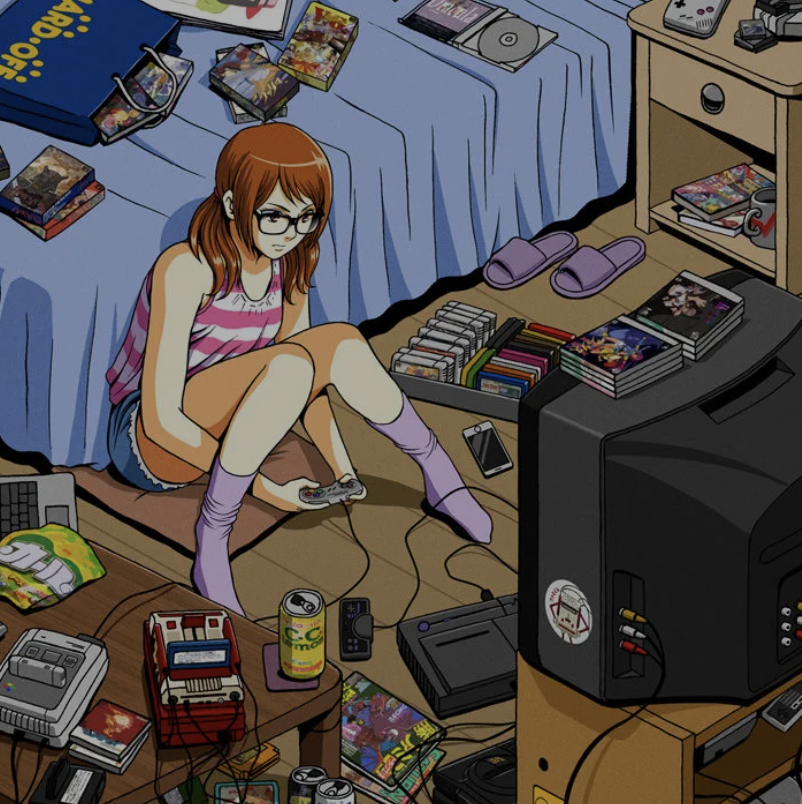 《MAI WORLD》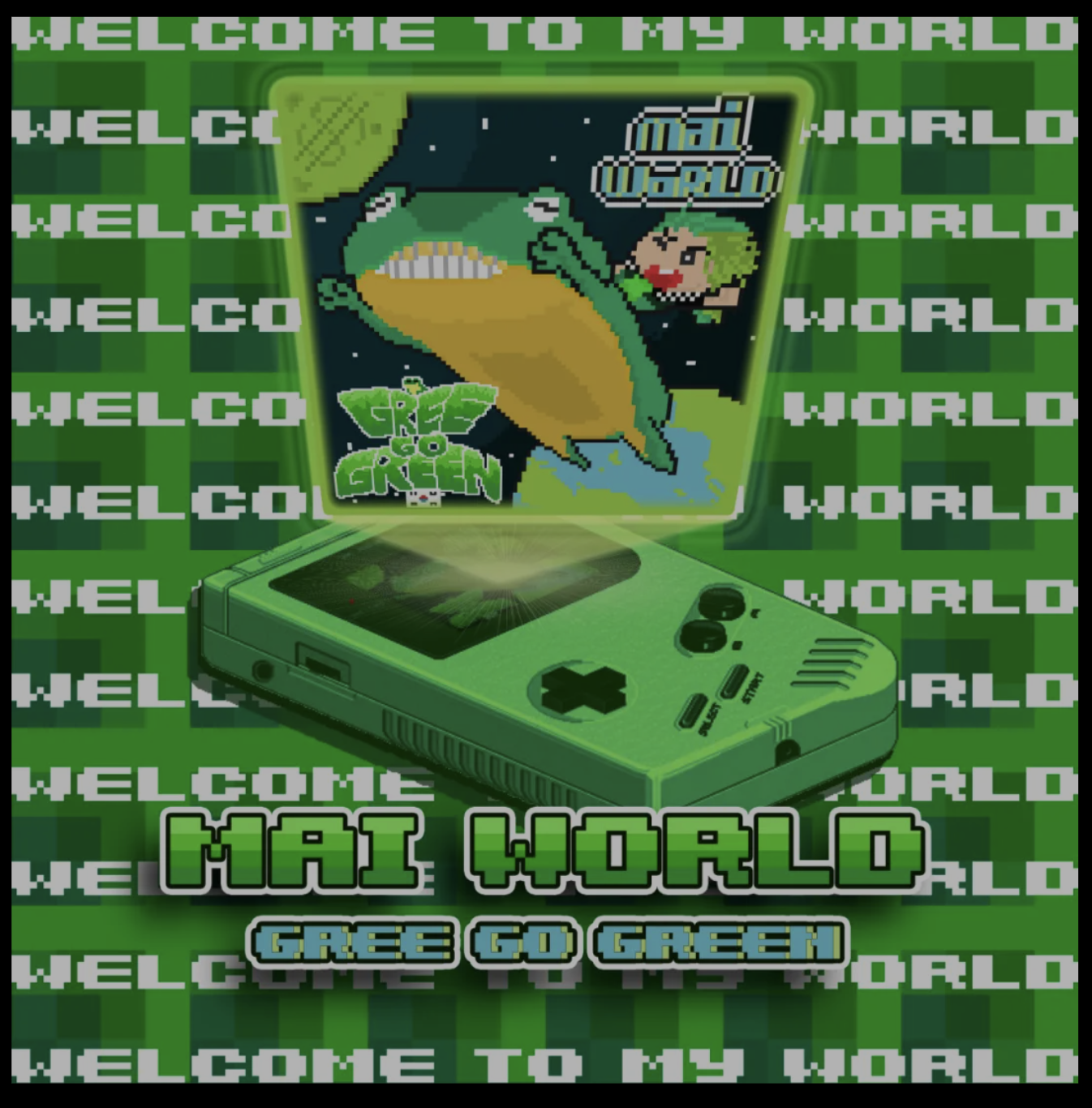 硬派娱乐旗下中韩双语说唱艺人:GreeGoGreen,一个童心满满的韩国大男孩,由8BIT像素风的电视游戏中获得创作灵感,在2021年儿童节当日发布Chiptune(8BIT)&Rap曲风个人EP《MAI WORLD》。
IMPACT Entertainment's Chinese-Korean bilingual artist: GreeGoGreen, a big Korean boy with a childlike heart, was inspired by the 8BIT pixelated TV game and released his debut solo EP "MAI WORLD" in the style of Chiptune (8BIT) hip-hop on Children's Day 2021.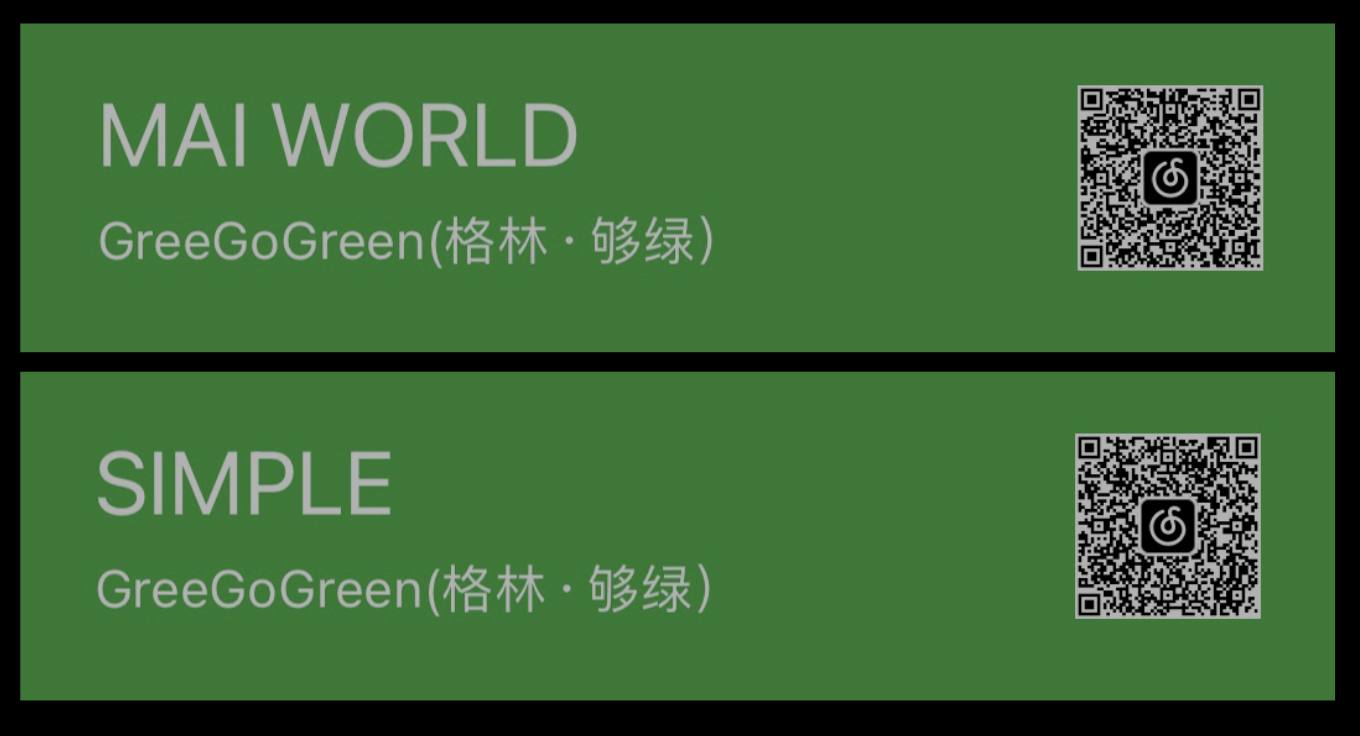 ABOUT EP 《MAI WORLD》
这张EP收录了同名单曲《MAI WORLD》和《Simple》两首歌,在风格上都采用了Chiptune(芯片音乐),也就是由老式家用电脑、录像游戏机和街机的芯片(CHIP)发出的声音而写作的曲子。Chiptune特有的电子颗粒感给人营造出一种活泼、跳跃又有怪异复古的感觉,复音作曲也能激发起人们在有限的空间中无限的创造性。搭配上GreeGoGreen充满少年感的极有辨识度的唱腔,复古Chiptune与街头Hiphop的碰撞与融合,让人瞬间忘记现实世界的纷扰,在不知不觉中进入GreeGoGreen构造的8BIT像素游戏的童真世界。
The EP includes two songs "MAI WORLD" and "Simple," both written in the style of Chiptune (chip music), the sound emitted by the chips of old home computers, video game consoles, and arcades. Chiptune's unique electronic graininess creates a lively, jumpy, and quirky feel, and polyphonic compositions stimulate unlimited creativity in a limited space. With GreeGoGreen's youthful and recognizable vocals, the collision and fusion of retro Chiptune and street hip-hop instantly make people forget the chaos of the real world and unconsciously enter the childlike world of 8BIT pixel games constructed by GreeGoGreen.
Green想藉此让大家在复杂交织的人际关系和繁琐忙碌的现实生活中出逃,尝试让一切变得《Simple》,唤起人们记忆中夏天的冰凉汽水、捧着手柄操作像素游戏的美好回忆,保留属于自己的那份童真,虚拟出一个无压力可做憩息的乌托邦《MAI WORLD》之中。《MAI WORLD》的歌词版MV也已经同步上线啦!
Green wants to take this opportunity to let everyone in the complex intertwined relationships and tedious busy real-life escape, try to make everything becomes "Simple", to evoke people's memories of the cold soda in the summer, holding the handle to operate the pixel game of the good memories, retain their part of the innocence, virtual a stress-free can do rest in the utopia "MAI WORLD". The single "MAI WORLD" will be online at the same time as the lyric video!
ABOUT GreeGoGreen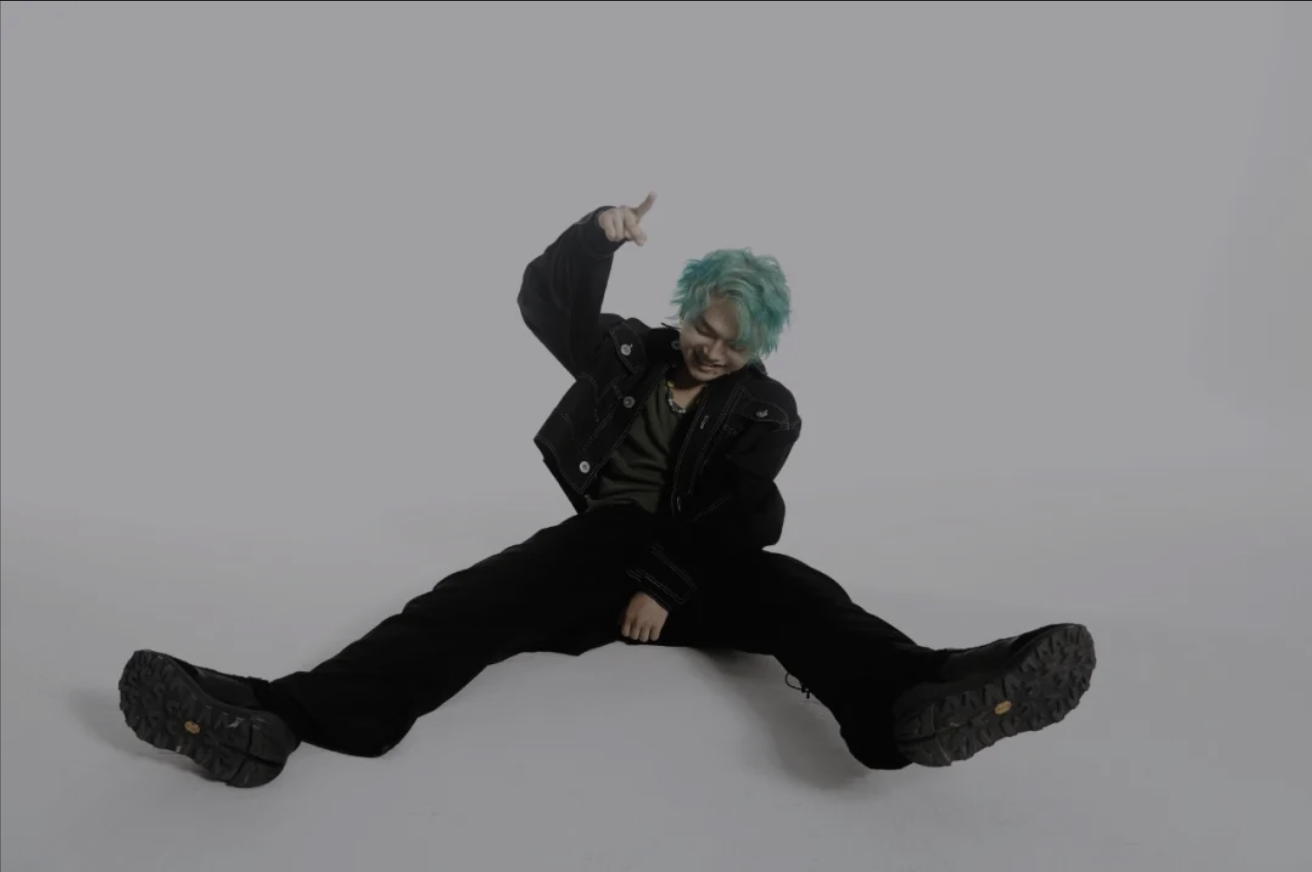 一个来自韩国的中韩双语Rapper,5岁那年随父亲来到中国生活。因为父亲和母亲都是音乐和艺术的爱好者,GreeGoGreen在成长的过程受到父母的启蒙熏陶,在读小学时的他正处于一个对于奇妙的世界充满希望和热情的阶段,同时跳脱外向的性格令他从小就有自己的主见和异于同龄人的冒险精神。因此他被自由不羁、包容万象的嘻哈精神所吸引,从那时起,GreeGoGreen便开始了他的HipHop音乐探索和学习之旅。
A bilingual Korean-Chinese Rapper from Korea, GreeGoGreen came to China with his father when he was 5 years old. Because both his father and mother are music and art lovers, GreeGoGreen was inspired by his parents while growing up. He was at a stage in elementary school where he was full of hope and enthusiasm for an amazing world, while his outgoing personality made him have his own opinions and an adventurous spirit different from his peers from a young age. He was attracted to the spirit of hip-hop, which is free and inclusive, and since then, GreeGoGreen has been exploring and learning about hip-hop music.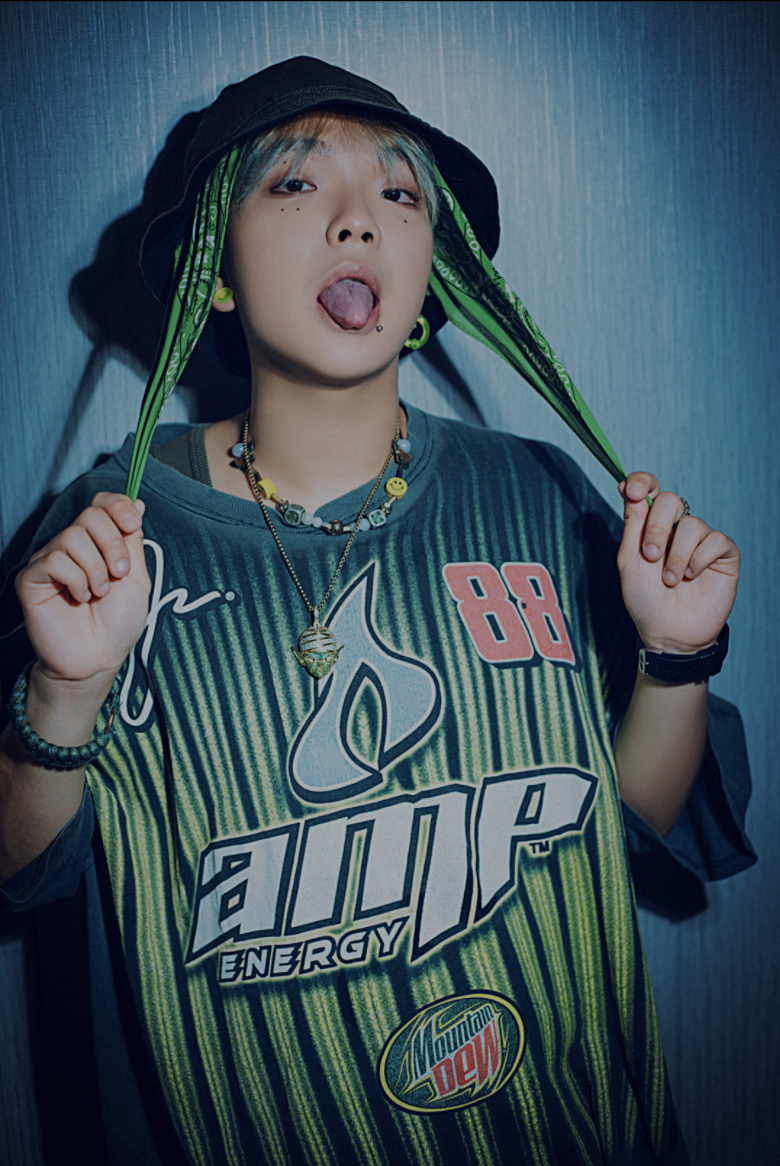 GreeGoGreen在学习Rap Skil的同时也接受了12年的中国教育,顺利地考上了深圳大学。当时的他跟许多年轻人一样,站在人生的分岔口,面临着现实与梦想的抉择:是继续完成学业还是坚持他的Rapper梦?无数个失眠的夜里,辗转反侧,深思熟虑,毕业之后过着朝九晚五的生活并不是他所期待的,他对HipHop的热爱早已扎在他的心中根深蒂固,他渴望创作、渴望舞台、渴望把HipHop的魅力告诉更多的人。在征得了父母的同意之后,他毅然选择了退学,回到韩国在HipHop音乐领域进行系统化的学习,并且通过打工赚取自己的培训费用。
GreeGoGreen received 12 years of Chinese education while studying Rap Skil and successfully enrolled in Shenzhen University. At that time, like many young people, he stood at the fork in the road of his life, facing the choice between reality and his dream: should he continue to complete his education or stick to his rapper dream? His love for HipHop had long been rooted in his heart, and he was eager to create, eager to stage, eager to tell more people about the charm of HipHop. With the consent of his parents, he chose to quit school and returned to Korea to study systematically in the field of hip-hop music and earn his training fees by working part-time jobs.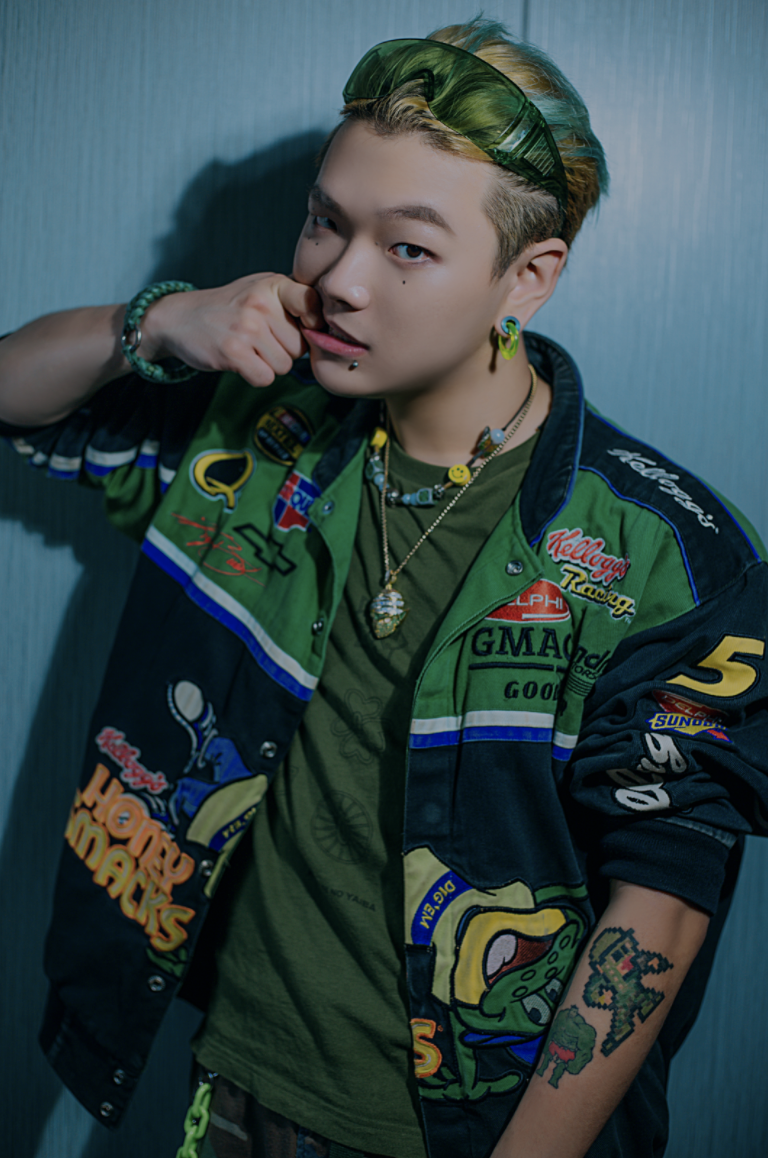 2019年,学有所成的GreeGoGreen再次回到中国,来到了广州。带着自己对HipHop音乐的独特见解,与硬派娱乐的音乐文化理念一拍即合,随即签约硬派娱乐。在之后的演出中,凭借着极具感染力的台风和一身荧光绿的潮流穿搭收获了一大批中国粉丝,粉丝们都亲切地称他为小绿。对HipHop、Trap音乐风格充满热情的他不仅擅长中韩双文说唱,在音乐制作方面也呈现出他独有的个性和风格。2019年发行了《HAPPINE$$》、《贪懒》、《+Green Boi+》等单曲。在今年的6月1日他带着全新个人EP《MAI WORLD》再次回归大众的视野。
In 2019, GreeGoGreen, who has been studying, returned to China again and came to Guangzhou. Bringing his unique insights on HipHop music, he hit it off with our team and culture philosophy and then signed with IMPACT ENTERTAINMENT. In his subsequent performances, he gained a large number of Chinese fans with his infectious stage style and trendy dressing in fluorescent green, and his fans affectionately call him Little Green. With a passion for HipHop and Trap music styles, he is not only good at bilingual rap but also presents his unique personality and style in music production. In 2019 had released some singles such as "HAPPINE$$", "Lazy" and "+Green Boi+". On June 1st of this year, he returned to the public again with his new solo EP "MAI WORLD".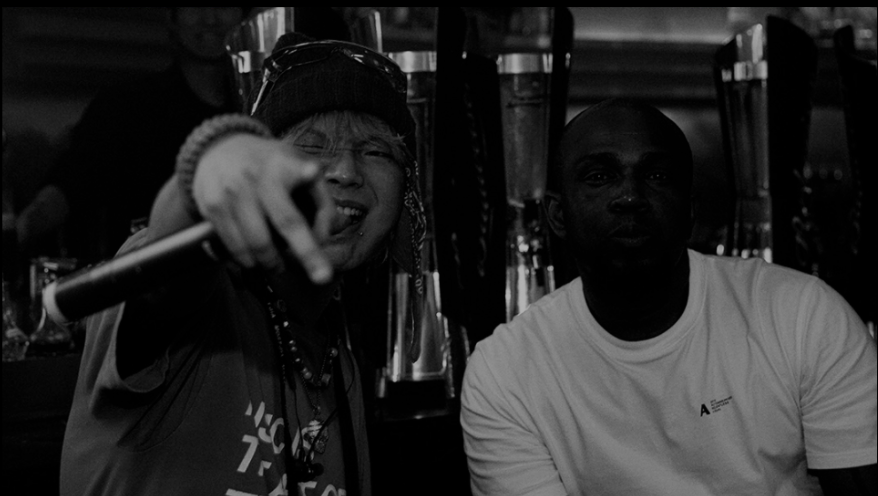 GreeGoGreen接下来还会有更多不同风格的作品将会陆续释出,希望大家能在未来了解到他更多的可能性,这位韩国艺人正在中国这片异土上继续深耕发展他的音乐道路,敬请期待!

GreeGoGreen will have more excellent works released one after another , hopes people will learn more about his possibilities in the future. This Korean artist is continuing to develop his music in this foreign land — China.Please stay tuned

!